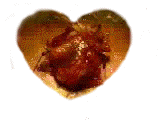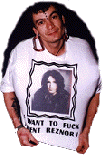 hearts and flowers...
truth and consequences...
songs and stories...
words of love...
a gift that keeps on giving...
the ones we adore...
and some links you'll fall in love with
when you get to the bottom, you go back to the top.

yank this rope to find your way back here from anywhere in the magazine.


photograph of mr. lifto by robin colleen moore.